Your level check
in the Ski School Exklusiv in Lech at the Arlberg
In order for us to be able to offer you a course tailored to your abilities, you will be assigned by our professional ski instructors in advance. In order to give you an overview now, you will find the different levels here so that you can assess yourself.
So there is nothing standing in the way of your individual ski school program!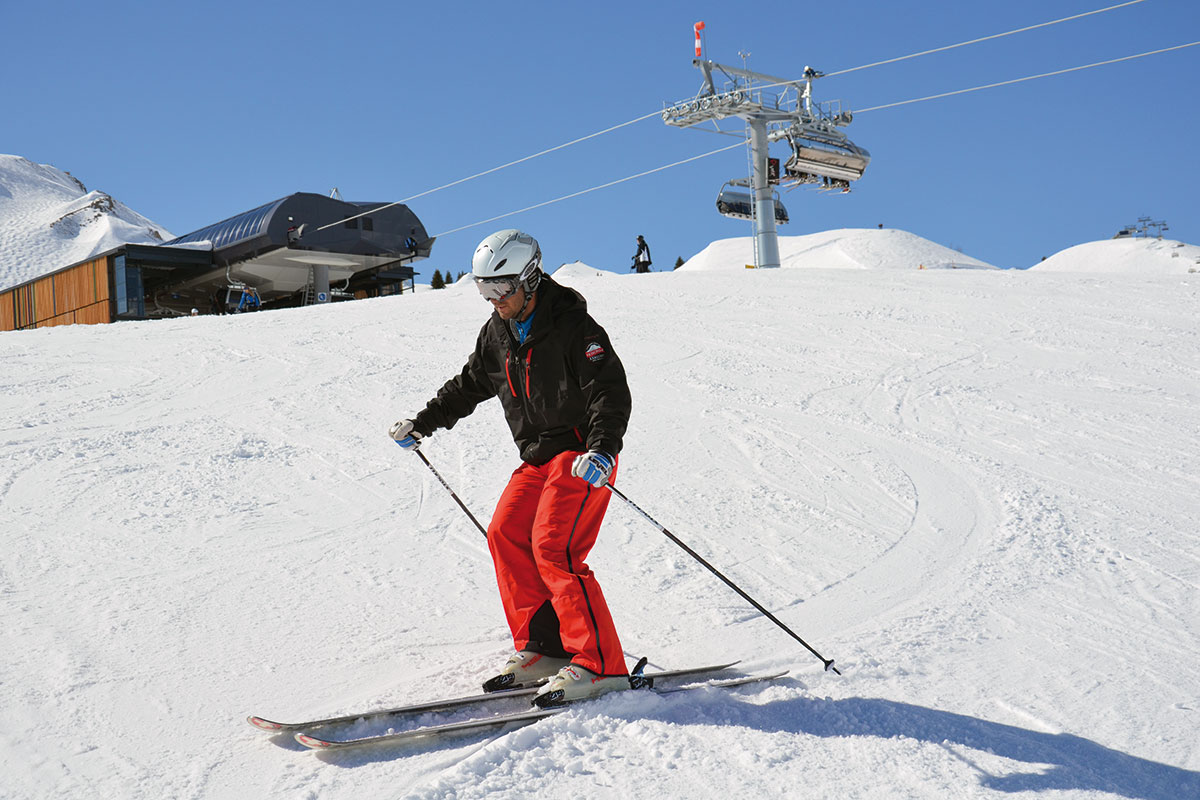 Level 1
BEGINNER
Introduction and first steps in snow. The basics of skiing: alpine basic position, snowplough position and turning.
Level 2
TURNING AND USING T-BAR-LIFT
Improvement of turnig, using the ski-lift and sliding on the edges. Quick learning of skiing down on blue slopes.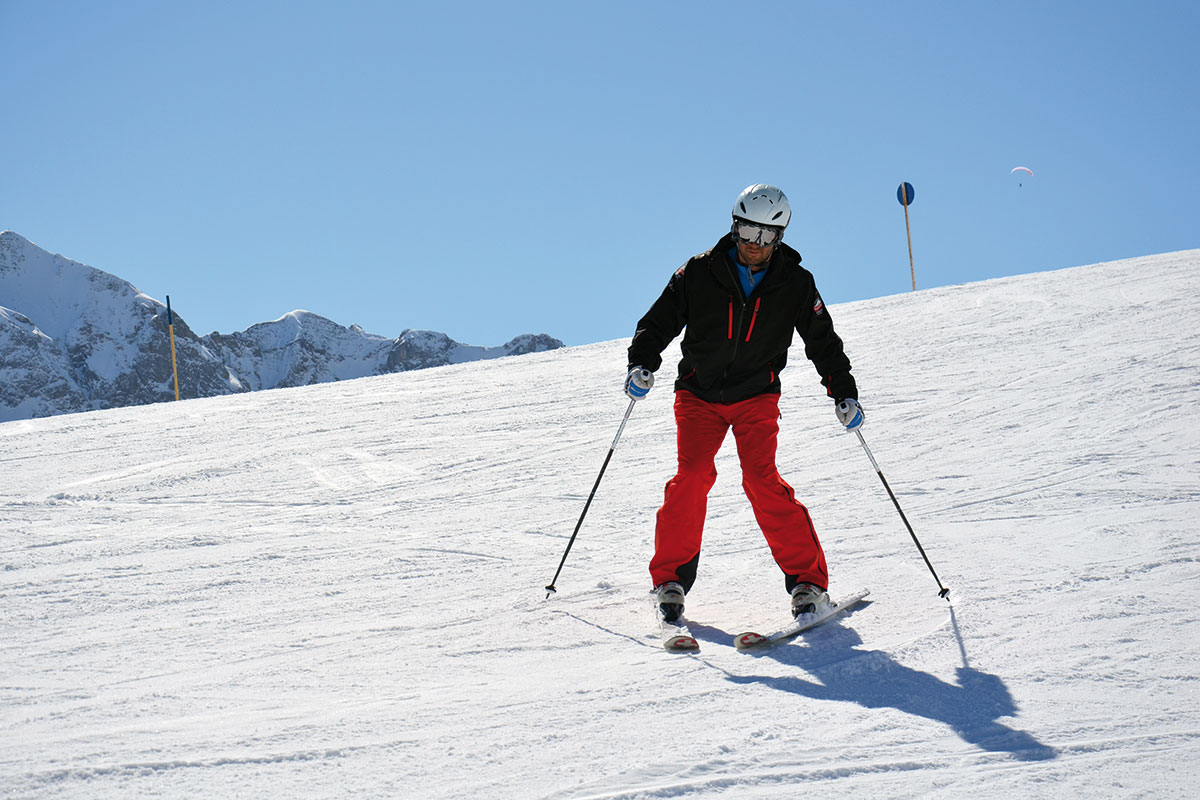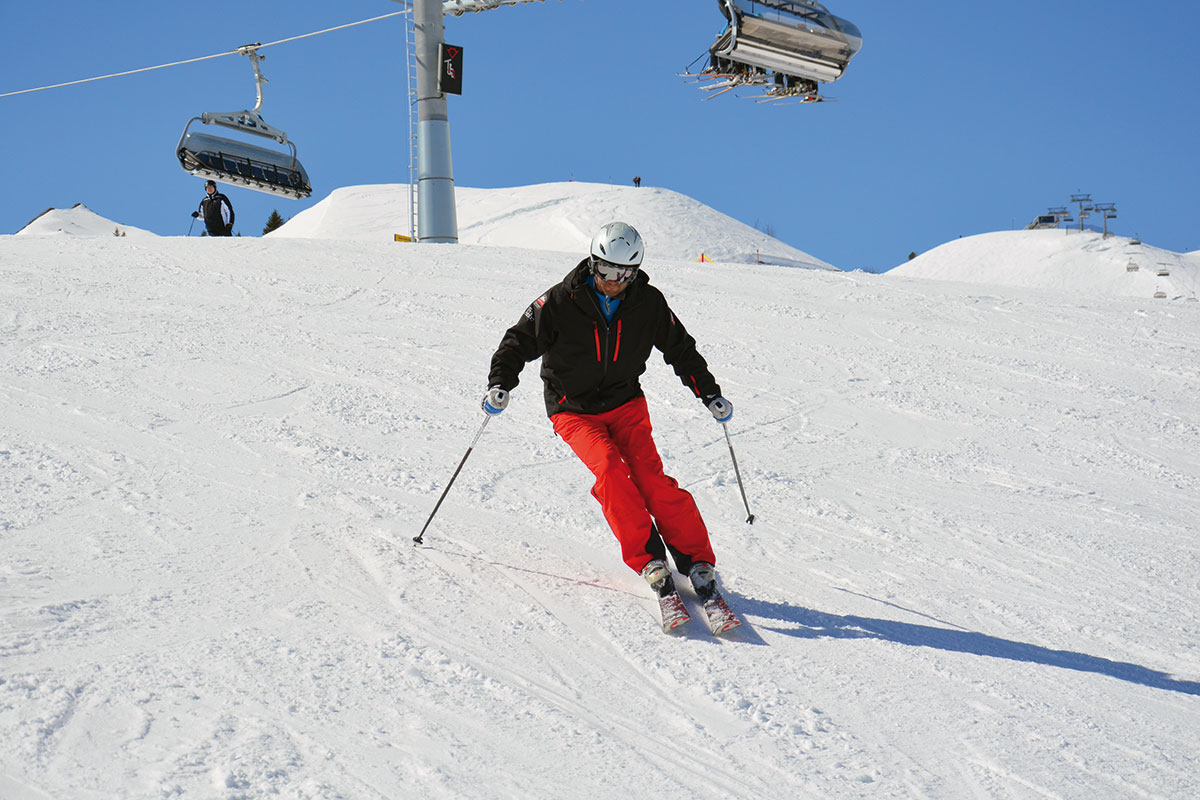 Level 3
BASIC LEVEL OF CARVING
Improvement of the parallel technique and sliding on the ski edges. Increase of rhythm and speed.
Level 4
CARVING AND RACE CARVING
Exciting days on the slope. We bring your dynamic change of rhythm and your turning technique to perfection.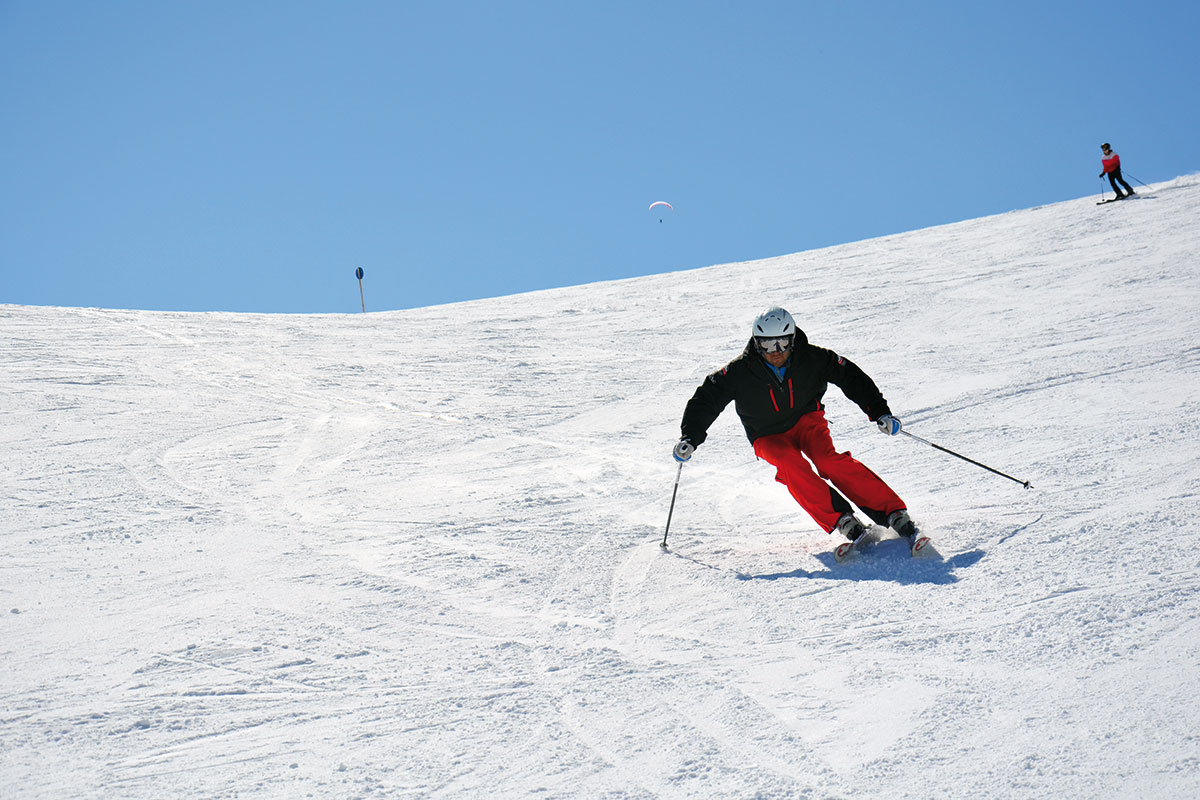 Enquire now
Would you like to participate in a ski course, helicopter skiing, freeride or would you like to go off-piste? Then ask here.